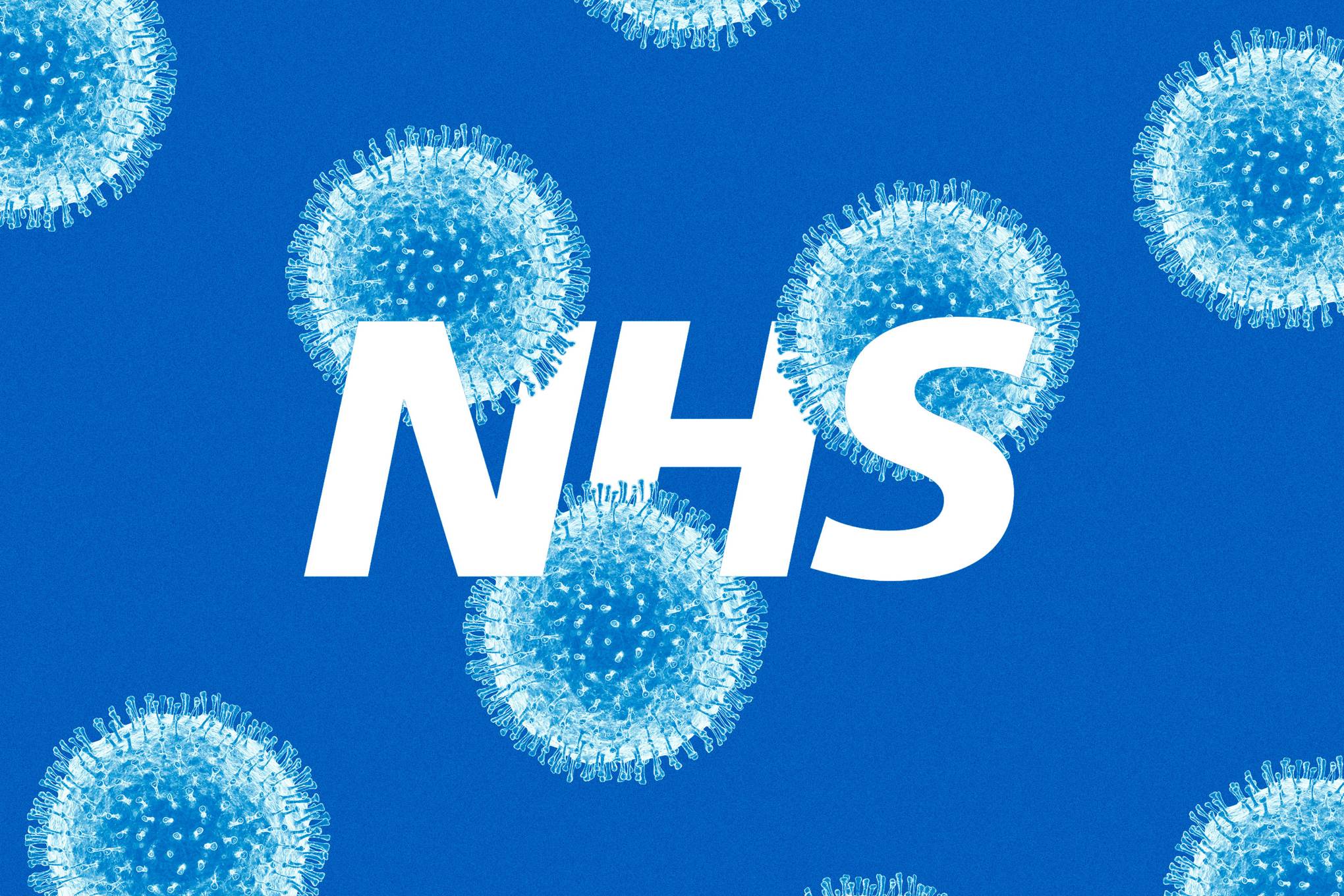 Keeping up to date about Coronavirus
Guidance related to Coronavirus is changing daily. We can all help to minimise risk, prepare ourselves for potential self-isolation and protect the most vulnerable members of our community by following trusted sources of information and being disciplined in social distancing measures.
The NHS website provides information about the virus, potential symptoms, guidance on how to self-isolate, details about their 111 service and links to the official Government information for travel advice and action plan.
NHS 111 online service:
An online 111 service is available from the NHS website. If you have access to the internet, please use this online service if:
You feel you cannot cope with your symptoms at home
your condition gets worse
your symptoms do not get better after 7 days
Please only call 111 if you cannot get help from the online service.
Check any advice you read in the papers or online via 
nhs.uk/coronavirus
—do not share posts or info unless it's from NHS or .gov